Ant Pest Control By Pest Control Services Uk
Pest Control Services Uk know that ants are social insects that make up and build intricate nests and have a highly ordered ranking system for jobs, assigned to males and females. Because ants are social insects many ant pest control remedies rely on the ants taking toxins back to the nest and therefore back to the queen and the rest of the colony.
Species Of Ant In Your UK Home
The most the regular species of ant that infests homes in the UK is the black garden ant, this busy insect can be seen beavering away swarming in houses and gardens looking for food to take back to the nest. Of the 11,000 species of ant in the world there are only 50 species in the UK and the black garden ant is one of them, these opportunistic, fast and hardy insects nest near to properties where they can forage for food in your home or business premises.
When ant control is needed a popular method is to directly treat the nest because ants are social insects and will always return to the nest this method can be very effective.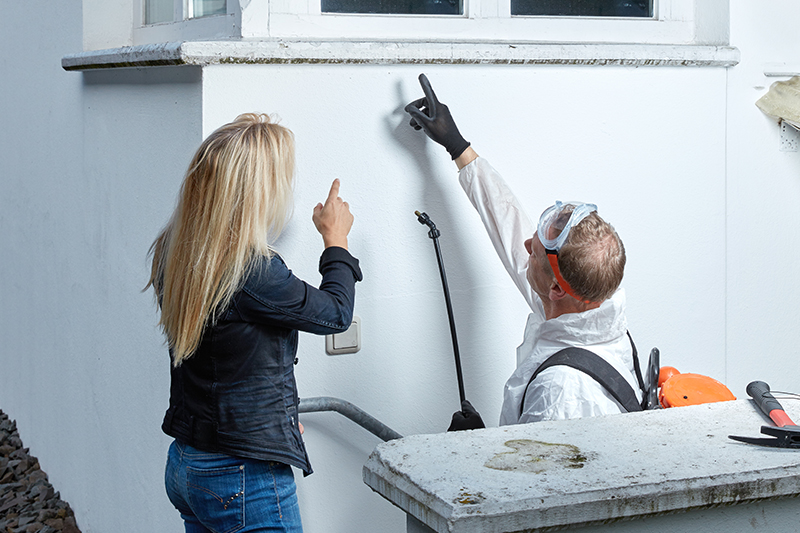 Ant Control Treatment By Pest Control Services Uk
Pest Control Services Uk can help you keep these insects our of your home once you get rid of ants, the species of black garden ant we get in the UK are common and can help spread disease.
If you are suffering from a ant invasion Pest Control Services Uk can carry out professional ant control in UK for ants no matter what species.
Do You Need Help ?
Call Us Now On
All Types of Pest Control Work Undertaken